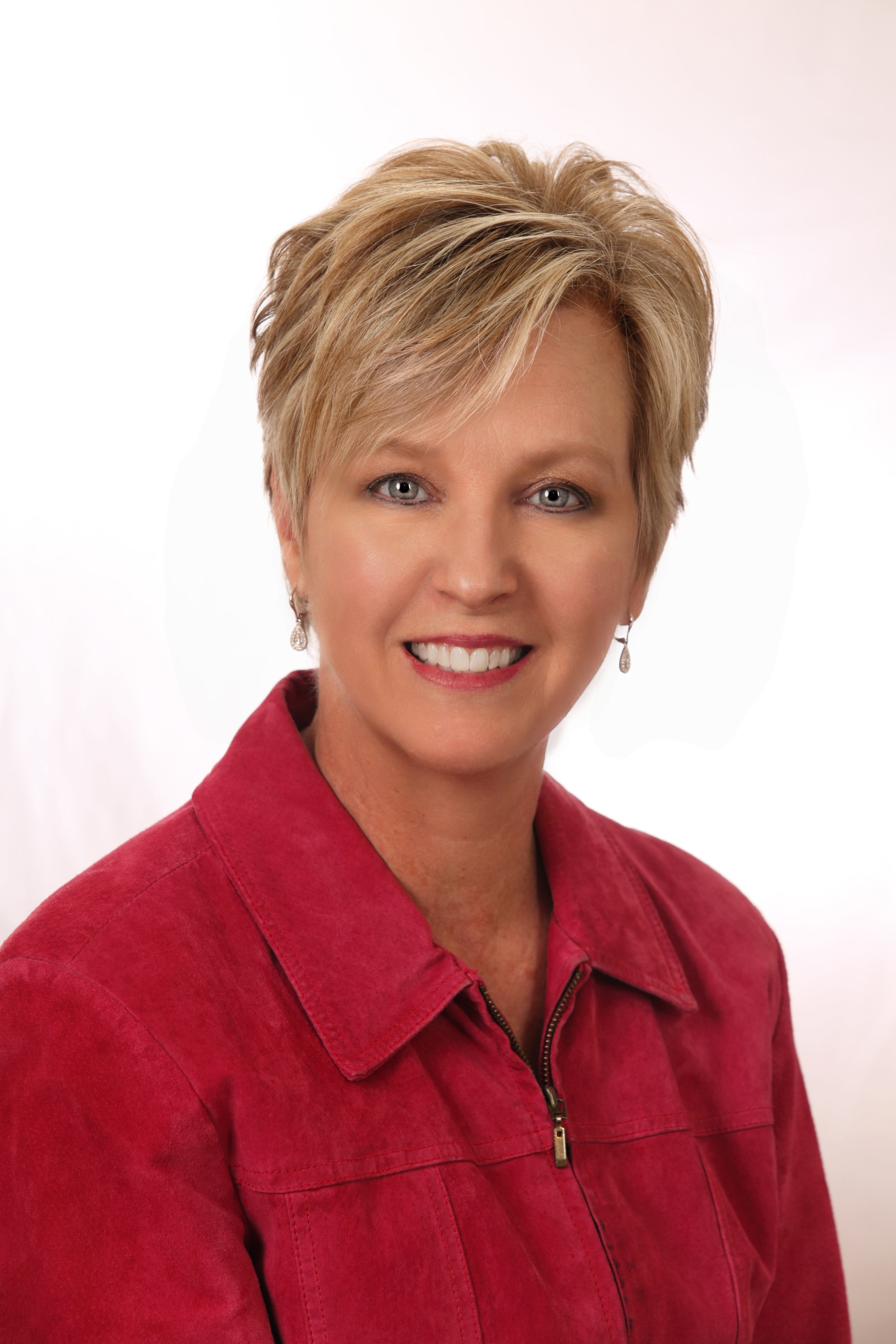 "The fragmentation of figures with opposing financial objectives could prevent good deals from closing. I said to myself, 'There's got to be a better way.'"
Holly Magister
Holly Magister founded Enterprise Transitions after 25 years of practice as a CPA and CERTIFIED FINANCIAL PLANNER™. As she participated in the numerous transactions during those years, she saw how the disparate interests involved could get in the way of serving the client's needs. "The fragmentation of figures with opposing financial objectives could prevent good deals from closing. I said to myself, 'There's got to be a better way.'" And Enterprise Transitions was born.
With her talents as a mediator and well-honed consensus-building skills, Holly is proud of the team she has assembled. "I believe in giving first and not keeping score." Instead of operating primarily for their individual interests, the members of Enterprise Transitions can "give first" by keeping their client's needs at center stage. Under Holly's leadership, these professionals work in tandem to be a client's advocate, available to assist in every aspect of a business transition.
Inspired by ingrained values of integrity, the importance of team building, and good old common sense, Holly has succeeded in building Enterprise Transitions into a group that constantly looks to the future. "We're not reactive—we're proactive," creating a proven process of strategically placing businesses in the most beneficial position to meet tomorrow and to succeed over the years to come. And, after 25 years of relationship building (combined with the hundreds of years worth of contacts her colleagues offer), Holly and Enterprise Transitions have the outreach necessary to get things done fast. With Enterprise Transitions, you'll find the comprehensive help you need to successfully accomplish your growth and transition planning goals.
Holly also founded ExitPromise.com to help business owners learn more about starting, growing and selling a valuable business and is a Forbes.com Contributor where she writes about entrepreneurship with a focus on exit strategies.