Enterprise Transitions
Helping Business Owners Transform Their Businesses
What Does Your Business Transition Look Like?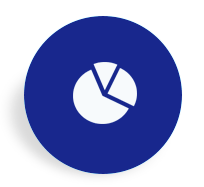 YOUR EXIT ASSESSMENT -- Find out if you're ready to sell
Knowing what your exit readiness looks like, both personally and with respect to your business, is invaluable to the entrepreneur.  We offer our prospective clients a free exit assessment as a starting point while they consider their options.
STRATEGIC TRANSITION
Not all buyers are the same.  In fact, although many business owners believe selling their business to a third party buyer will yield the greatest return, doing so may not be the best alternative. Do you know what your strategic transition plan looks like?
PRESERVING WEALTH
The entrepreneur's ability to preserve his or her wealth is complicated greatly due to the risks their business ownership presents. Business owners typically have a concentration of both financial and human capital tied up in their business.  Knowing how to minimize the risks of business ownership is critical.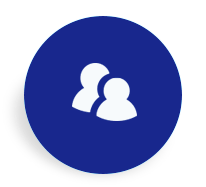 KEEPING PROMISES
From the day an entrepreneur opens their doors for business, he or she begins making promises. The overall success of any entrepreneur is often determined by how successful they are in keeping the promises they make along their journey.  Minding and monitoring the promises made will reduce risks, improve the bottom line and offer peace of mind.
About Holly Magister
Founder of Enterprise Transitions
"When you work with Enterprise Transitions you won't have to go shopping for resources when you're in the heat of battle. Whether you need an advisor to assist you with a growth strategy or designing and/or facilitating the exit from your business, the Enterprise Transitions group is well suited to be your advocate."